University groups
Karolinska Institute:
Strömblad Group
Department of Biosciences and Nutrition
Staffan Strömblad serves as the coordinator of the project. Strömblad's group investigates cancer cell migration by use of various quantitative microscopy techniques combined with multivariate statistical analyses and gene and protein expression profiling.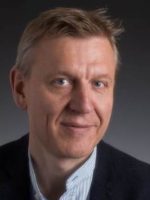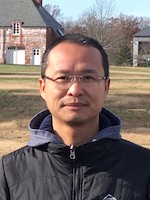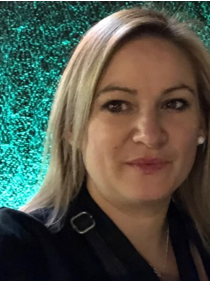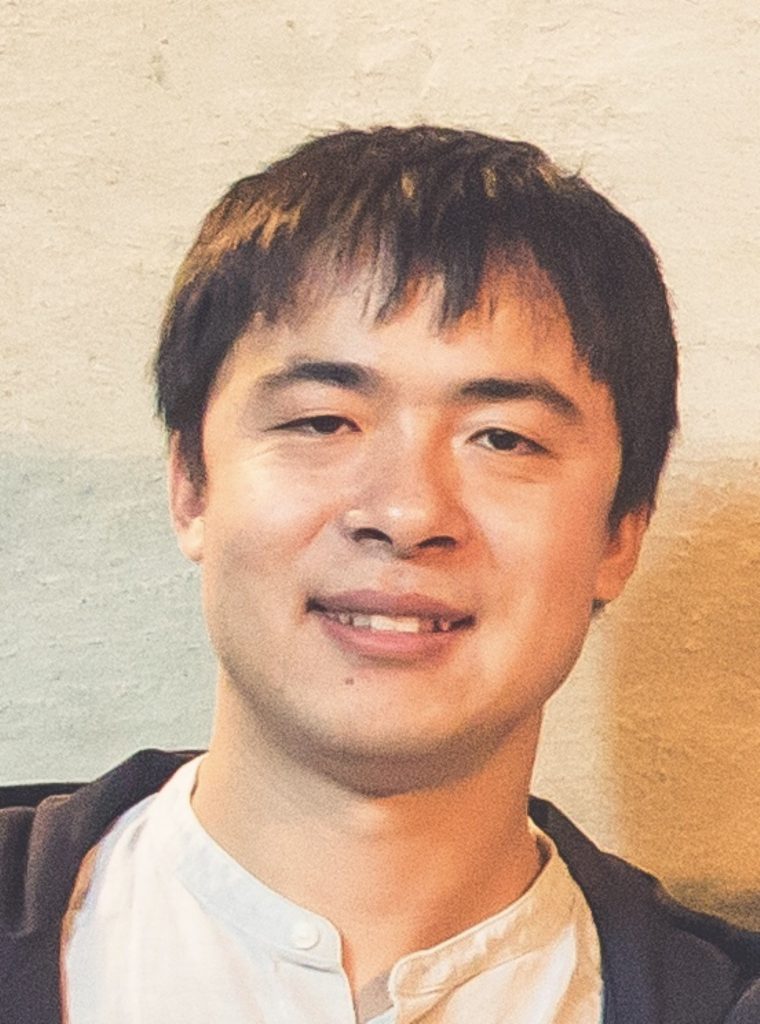 Daub Group
Department of Biosciences and Nutrition & Science for Life Laboratory
Daub's research group contributes with Bioinformatics, Transcriptomics, and Gene regulation studies.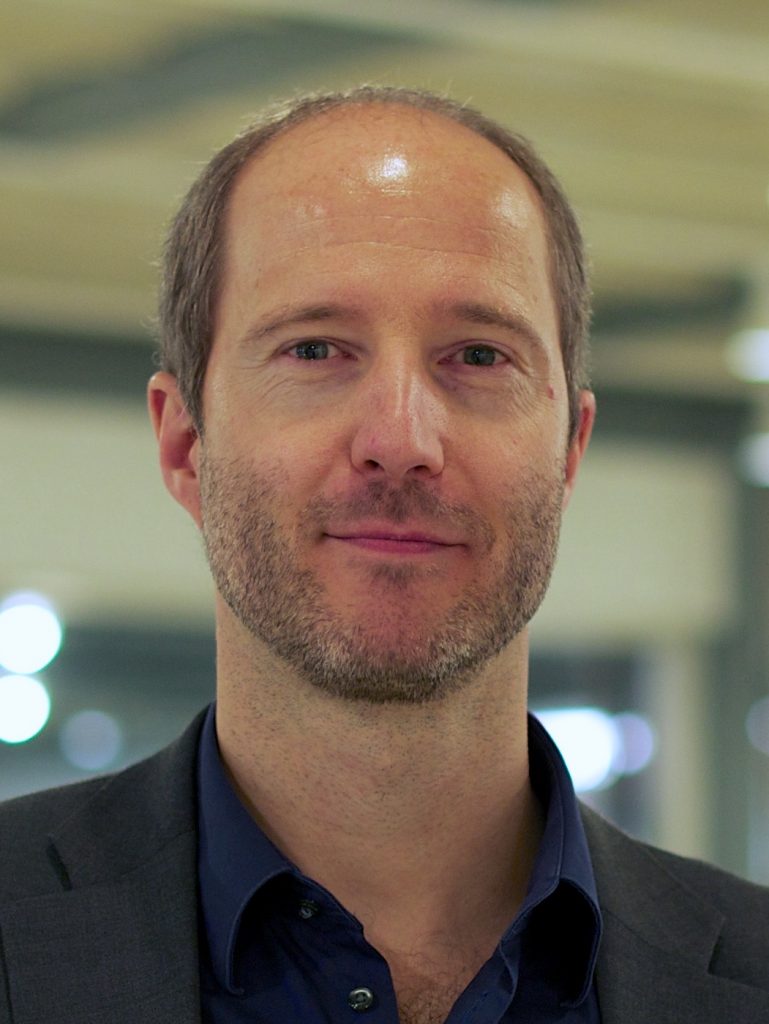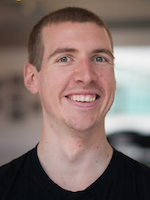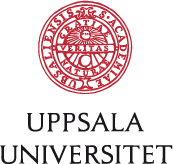 Uppsala University:
Landegren Group
Department of Immunology, Genetics and Pathology and SciLifeLab. The Landegren group is developing molecular technologies for detecting macromolecules. In the Sysmic project the research group develops and applies techniques for parallel analysis of proteins of relevance for cell migration and other cellular processes.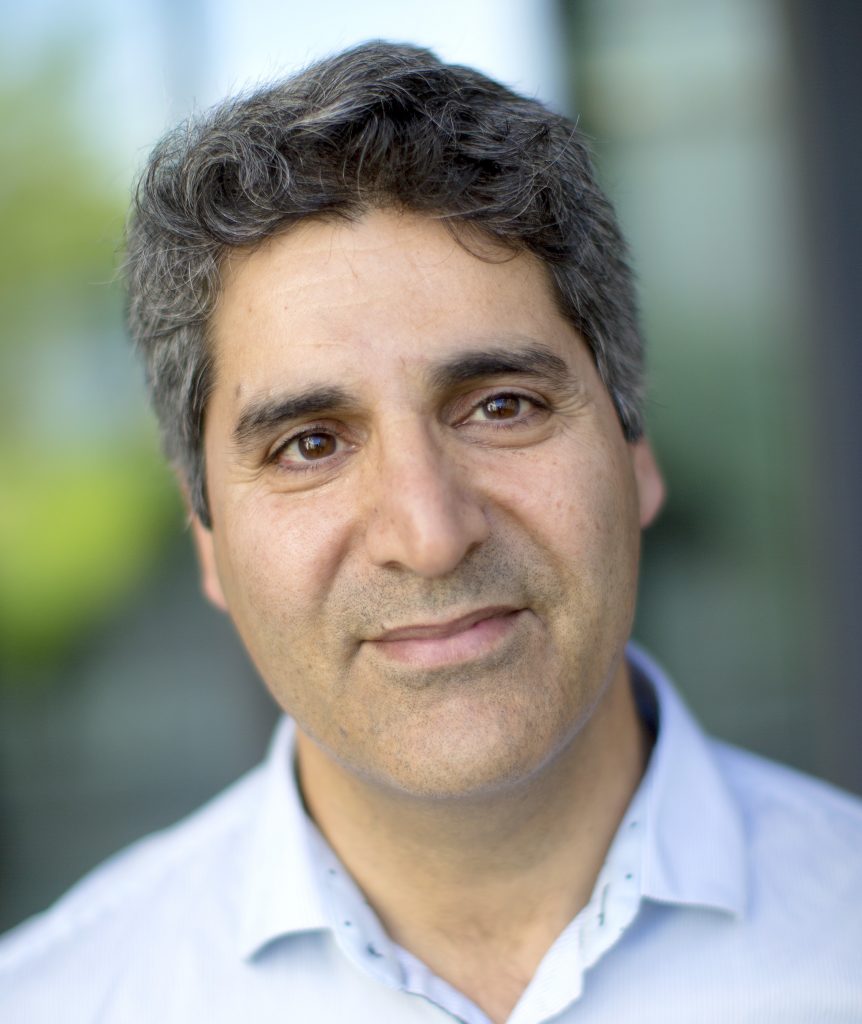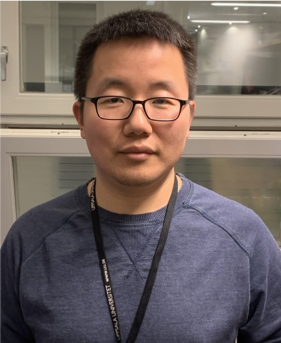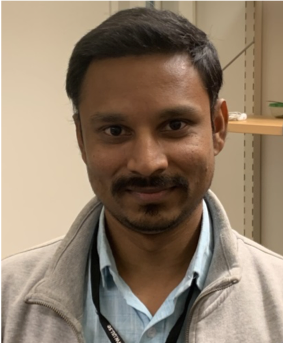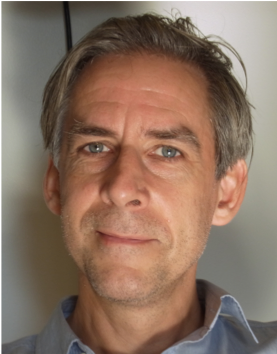 Wählby Group
Centre for Image Analysis, Dept. IT and SciLifeLab
The Wählby group develops methods and algorithms for image processing and analysis.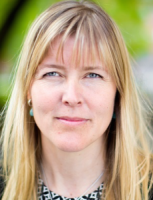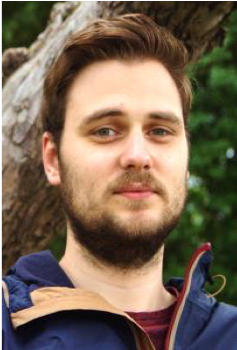 Lunds University:
Nordenfelt Group
Department of Clinical Sciences
The Nordenfelt group develops Integrin mechano-biosensors for live imaging microscopy.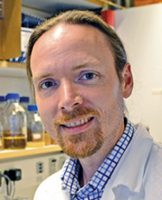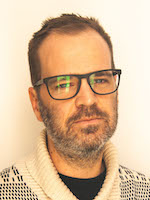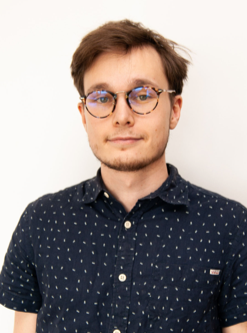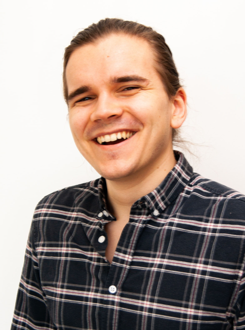 Companies